May we introduce ourselves.
Our philosophy
We are providers of new, innovative ways to resolve disputes. Either the "classic way" by legal action or with new approaches of collective settlement proceedings and de-escalation. Depending on the case, this can lead to the goal more quickly, is more cost efficient and without risk for clients. In doing so, we are committed to the interests of our clients showing perseverance and determination.
Eric Breiteneder
In finding new solutions we are really good! As your lawyers, we represent you with determination and ensure strong representation of your interests.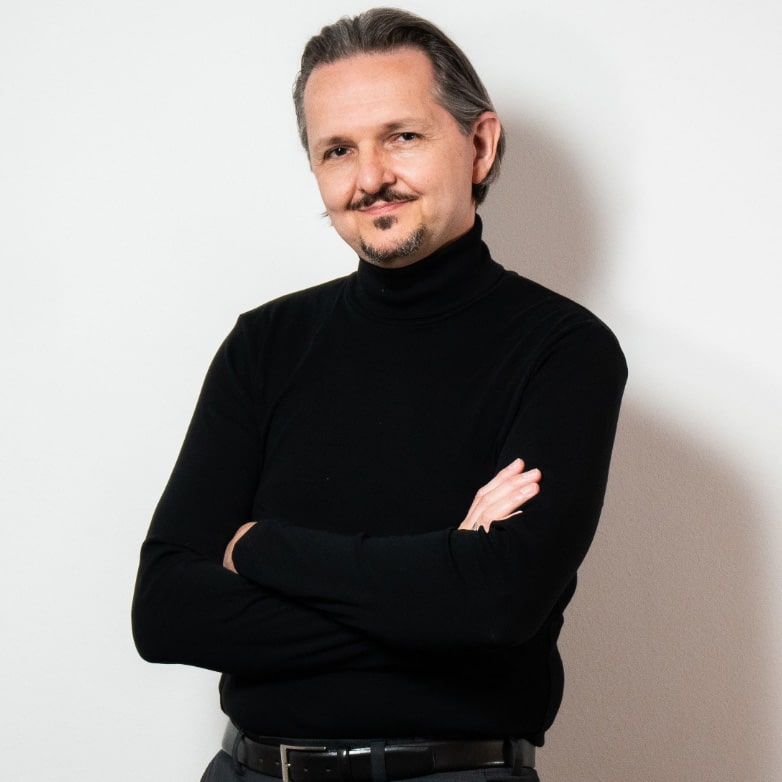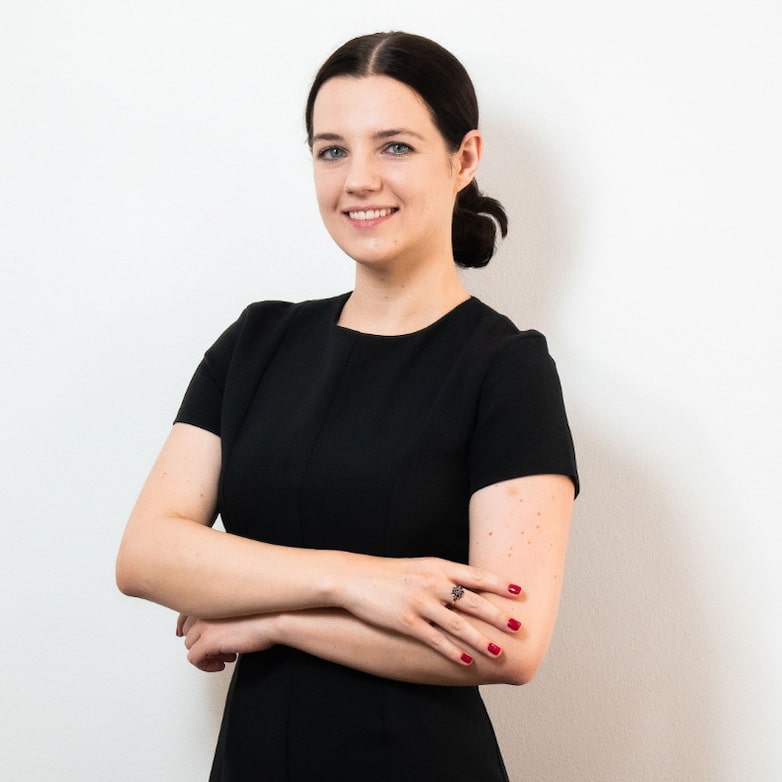 Claudia Diermayr
Solution-oriented and creative: I work tirelessly for your interests and strive for a fair solution.
Helin Bozlak
Passion for justice: I am committed to defending your rights and achieving your goals.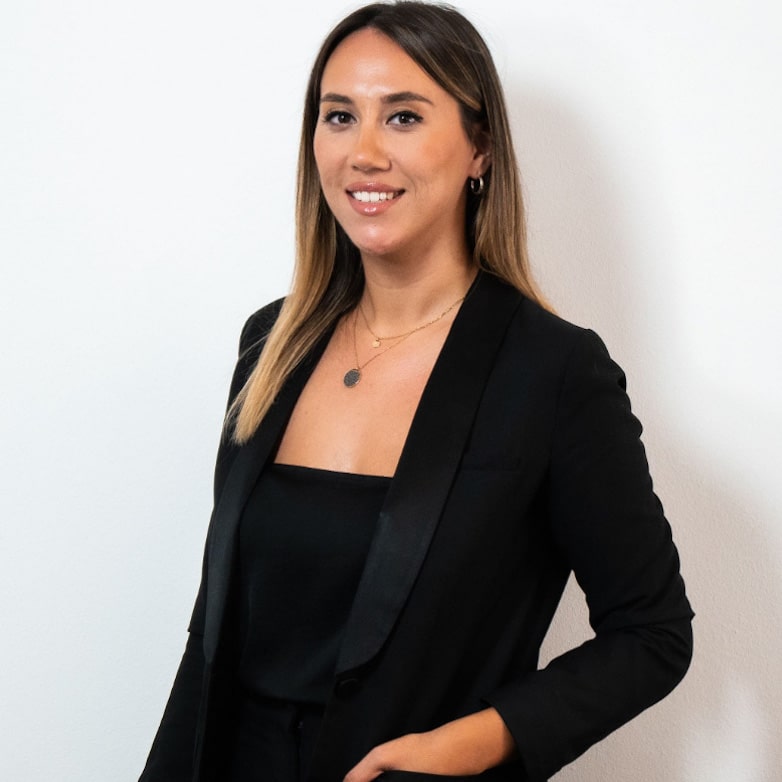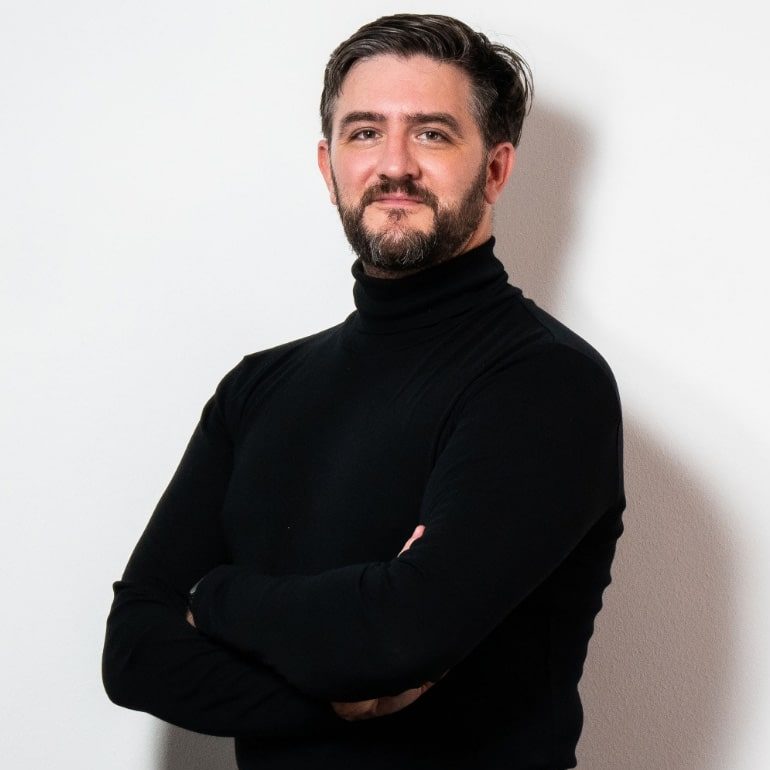 Armin Mayerhofer
I've been doing legal tech since before it was called that. Legal excellence, personal commitment: we offer customized solutions and support you with expertise and dedication.
Lejla Medinic
As the head of the office, I promote a team climate based on cooperation between lawyers and secretaries of the office and personal development of all team members in order to achieve excellence for you.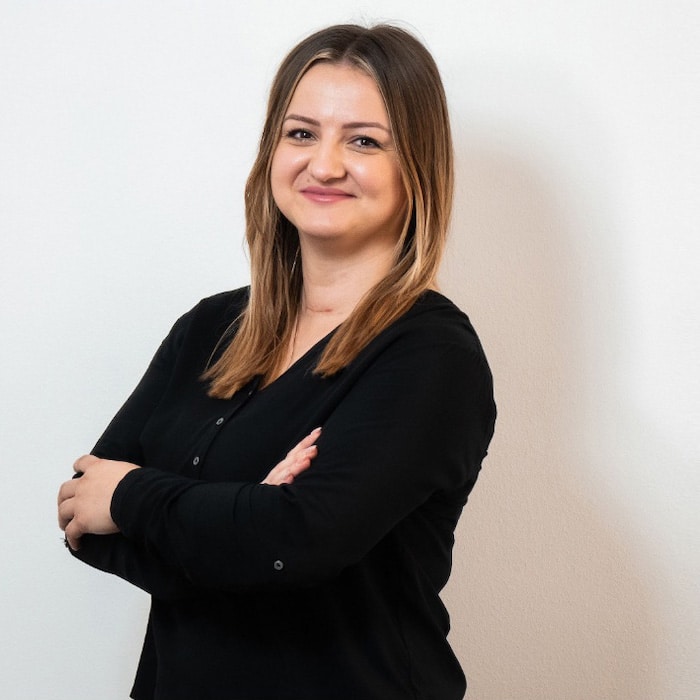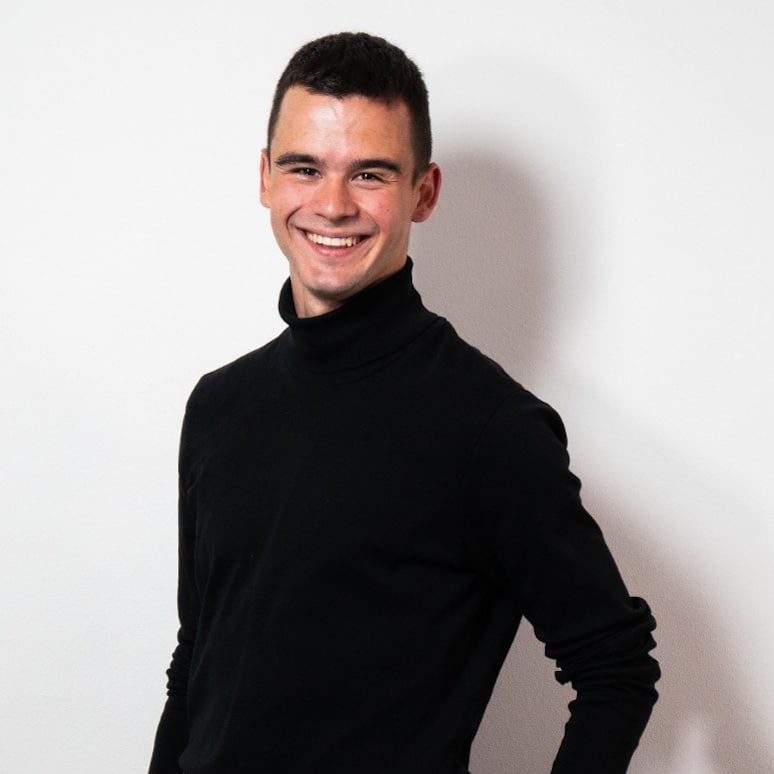 Niklas Felsberger
Working closely with our male and female attorneys, I strive to work as a team to achieve the best possible results for our clients.
Jolanta Breiteneder
As Director of Business Development, I follow trends, identify new markets and open opportunities to drive firm growth.


Olena Zdomska
Through diligent research and persuasive argumentation, I help build strong legal positions for our clients.
Emina Bilalic
With in-depth expertise and precise working methods, I support our attorneys and paralegals in successfully handling complex legal matters.