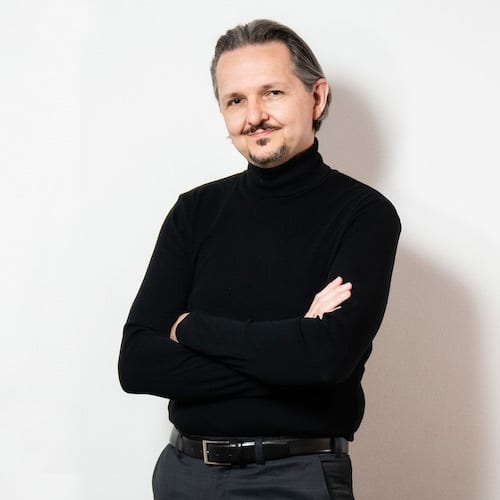 We rethink law and justice.
From Dieselgate to Wirecard – our success
proves us right.
Yes, we are restless and innovative. That is exactly why we are pioneers in Austria in many fields. For example, we were the first to conduct successful class actions against Meinl and Volkswagen.
We are a small, but highly efficient and powerful team. This is our strength. Our clients can expect energy and innovation. No matter if it is against big names like Wirecard or in litigation where you need our personal help – we are there for you.
Our expertise for your interests
If you need a partner and support in complex litigation, you are at the right address in Austria or internationally. Our client's interest always comes first. Taking the time for a personal consultation is therefore just as natural as our 100% commitment to your case.
Learn more >
This might also interest you: