We are fearlessly at your side in complex litigation. Our expertise.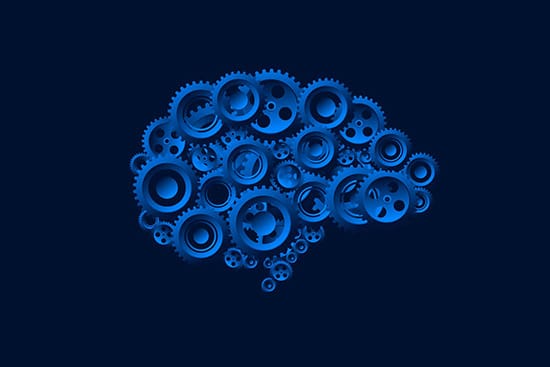 We support you in national and international civil and commercial law cases. As your voice we ensure effective representation for private households as well as against major players. In all aspects of the legal process, we strive for customized solutions that provide timely recovery of your losses.
Our network.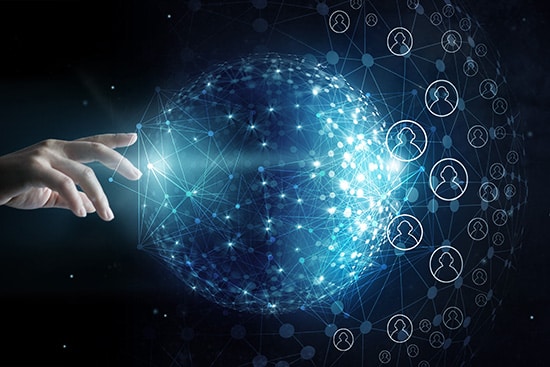 We have an international network of lawyers, experts and advocacy groups. Eric Breiteneder is a co-founder of the International Financial Litigation Network (IFLN) and an active member of several international lawyers' associations. This is especially beneficial for our clients when it comes to cross-border cases.
We advise you on legally secure contract arrangements. Since national borders often no longer exist in today's business world, we can provide you with expert support in drafting international contracts.
We advise founders, investors and shareholders on the entire spectrum of corporate and business law. Our clients in this area include small Austrian companies as well as large international corporations.
Construction and procurement law
We represent and advise international and national clients in all aspects of construction law – from the planning of large-scale real estate projects to the enforcement or defense of warranties.
Execution law and insolvency law
What is a title without means? A trophy gathering dust. We exhaust all legal means to assist you as a creditor.
If you have received a summons from the police for questioning, contact us.
One of our core competences.
We developed our first platforms in 2007. Today, handling cases for around 15,000 clients would no longer be possible without the applications we developed ourselves.
Class actions need litigation financiers. Litigation financing is a risk financing for large projects. We have been working with a wide variety of litigation financiers since 2014. If you also want to finance a project and need legal assistance, we can help.